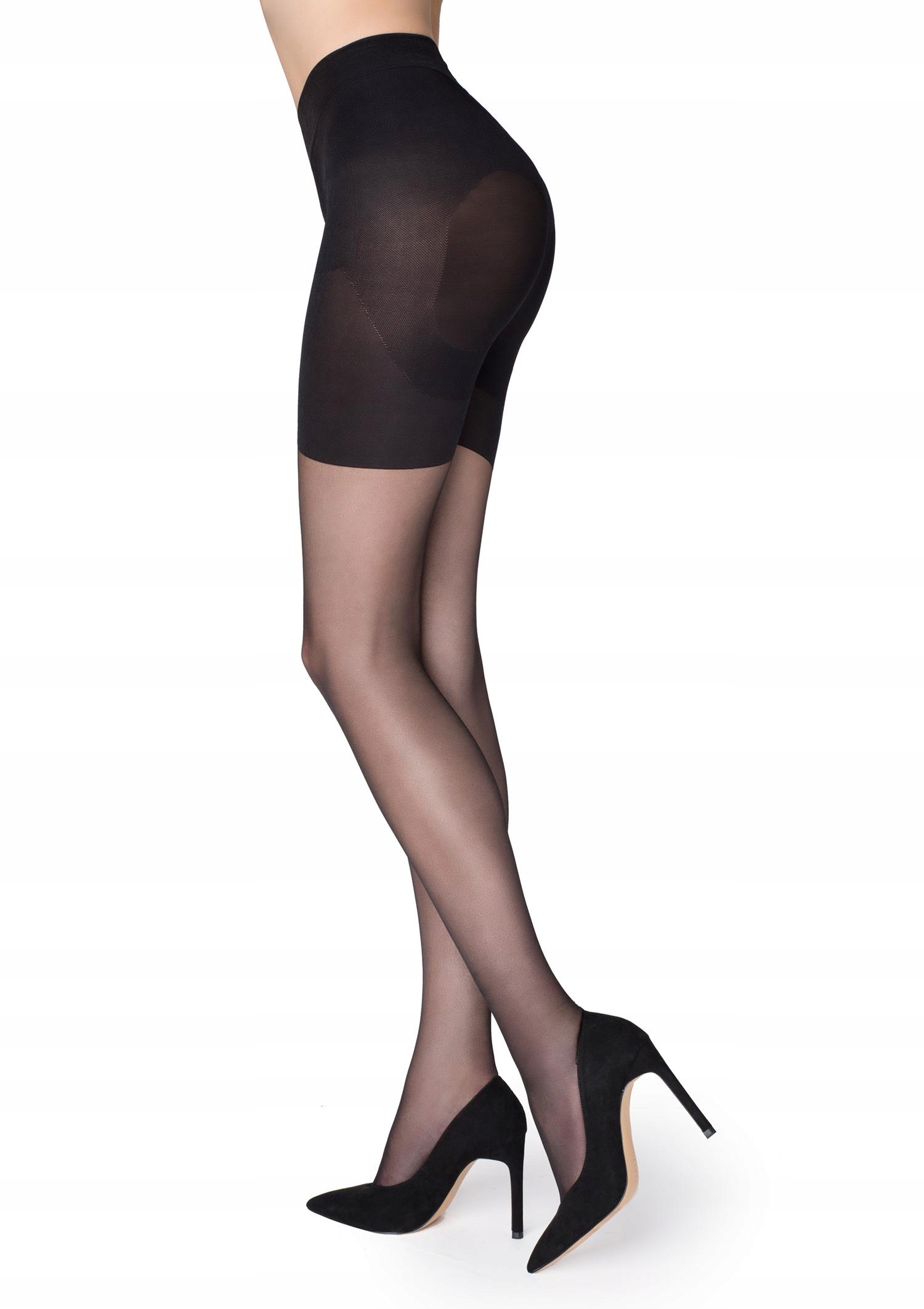 TIGHTS PLUS UP 20
6/20/2016
Pantyhose 20 den thickness.
Specially designed lanyard modelujw waist and lifts the buttocks.
The gradual pressure effectively stimulates circulation, eliminating swelling and leg fatigue.
Especially recommended for office workers and people leading a sedentary lifestyle.
Designed for people who spend a lot of time standing.
89% polyamide, 10% elastane, 1% cotton.